Toddler Back Carrier by OBI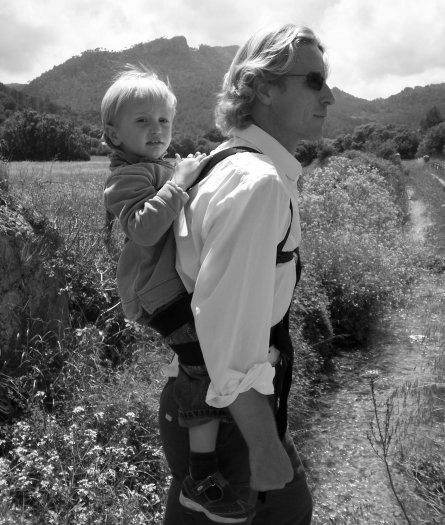 Ideal for travelling
Ideal for travelling family with small children or toddlers. Easily fits into the back of your hand luggage and weighs only half a kilo so you wont be needing that extra cargo.
Active families
Camping, walking, hiking and all sorts of outdoor adventures are here for the making - so small you wont even know you are a really a toddler carrier until your toddler needs a hand getting back home.
Tough, compact great value
Designed from traditional karate belt fabric but with 10 lines of stitching the obi is a fusion of a traditional japanese carrying method - but with modern safety
Minimul fuss, maximum adventure!